So, before I took a "break", I tried my hand at environmental design to build an aesthetic for MS:R. And while I learned quite a bit, it reiterated the fact that I am not an artist. However, there are plenty of samples on the UE4 marketplace that can help accomplish such a goal.
Now I understand that it would help to have some NPCs/creatures/fauna to go with the flora, but that will have to come later. Take a look at the basic Knight character, see if he "fits", and likewise if the environments fit.
Disclaimer: I did NOT create any of the following environments; they were premade assets from the UE4 marketplace.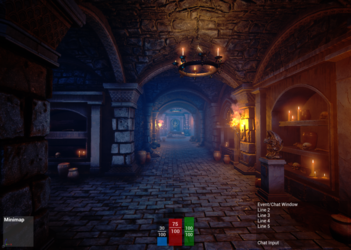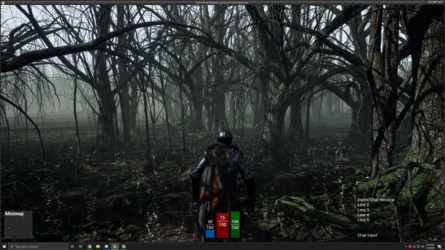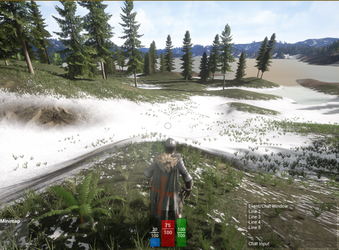 Note: 3rd person view was used (except in the dungeon) mostly to put a character in the scene, for reference. Also, I didn't get the best example for the snow map... Meh.
Finally, I've added a pic from a more stylized, low-poly sample (of which there are many) for comparison, from a package called "Medieval Kingdom":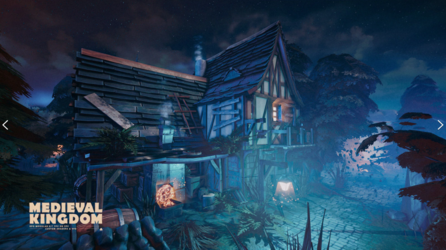 What do you think?
Last edited: