[ Last forum move destroyed this thead, so I'm kinda rebuilding it here ]
This is a collection of various prefabs, from the late great J-M, for use with MSC maps, both to save mappers some effort, and to help encourage a certain visual consistency between maps.
These are broken up into visual groups for ease of management.
Screenshots:
Wells Vis Group...
Benches and Tables:
Medieval Walmart:
Rocks and Campfires (note he's included both brush and point entities):
Barrels and Shelves:
Carpets:
Lights:
Moar Lights: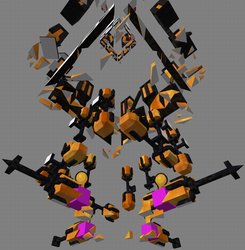 Yet Moar lights: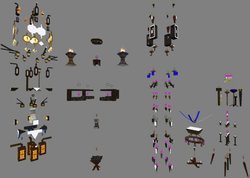 Overview Shot:
~1100 individual prefab objects, including the Deralia lighthouse
Ye Download (includes wad):
*sniff* One of the few times he used his powers for good instead of evil. *sniff*
Last edited: